Lets Dance Day, October 8 Orlando
Eight of our dancers joined about 50 other dancers from around central FL. We danced all the new, fun dances including : Lonely Drum, Champagne Promise, Friday at the Dance,, Put It On Me, Shady, Tick Tick Boom, Run Me Like A River, I'm Crazy About You, and Time To Surrender .
The next Let's Dance Day is scheduled or Nov 4th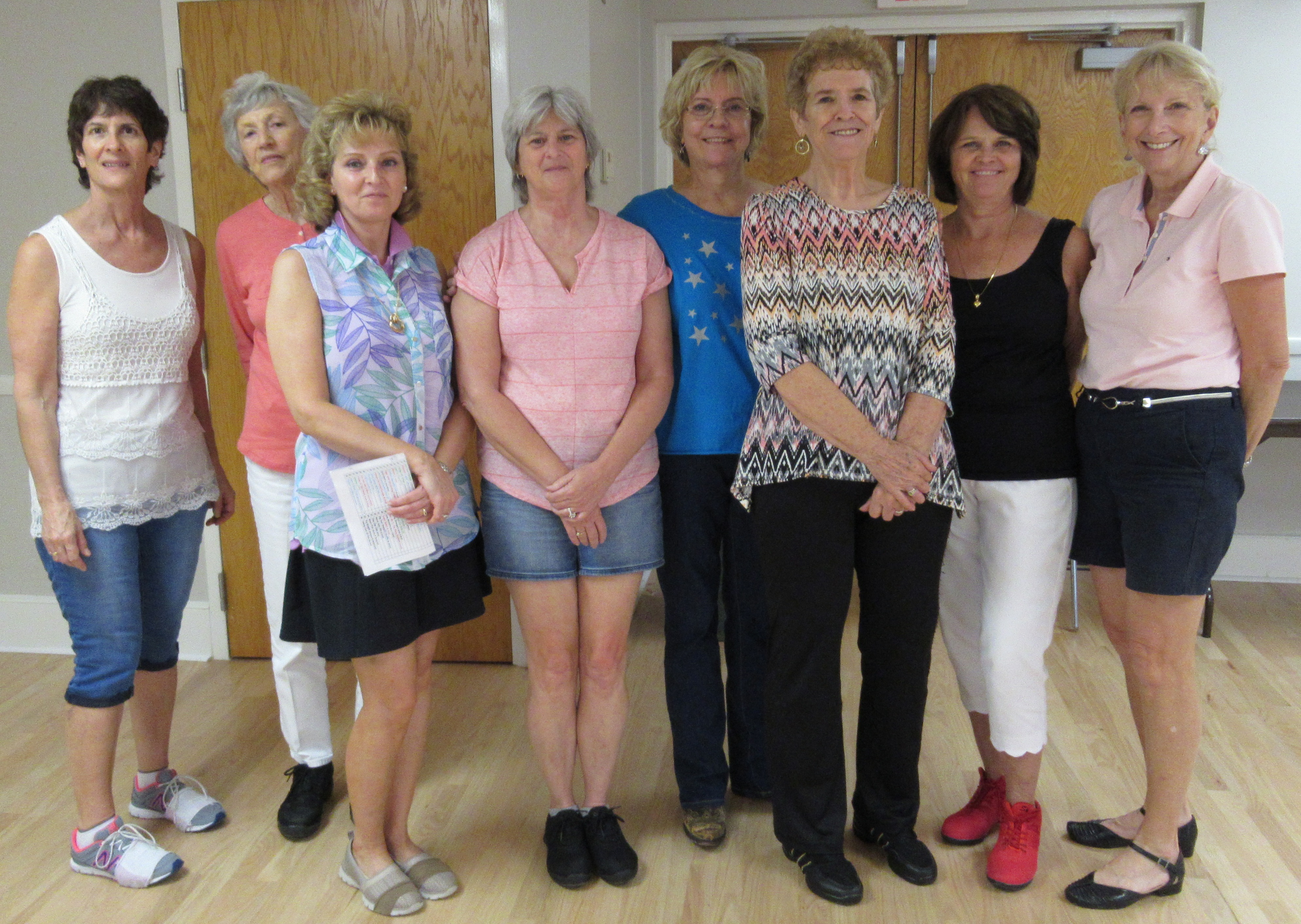 Click here for video: Let's Dance Day July
I thought this would be an eye opener for all the less experienced dancers - even the Intermediate/Advanced dancers make mistakes. It had been a while since we had danced this dance - over 2 months. Each of us goofed several times but it didn't keep us off the dance floor. Enjoy.